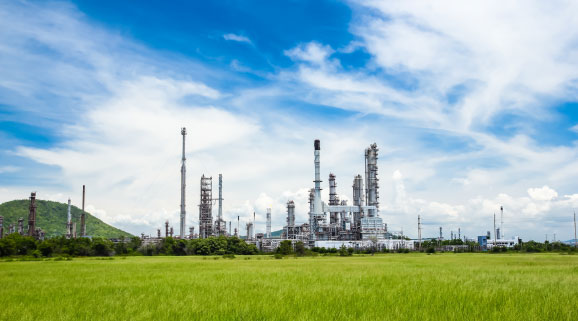 The Future of Environmental Solutions
"Our environment faces many challenges. That is why we need to collaborate to help address today's needs and more importantly, to envision and create solutions for the future."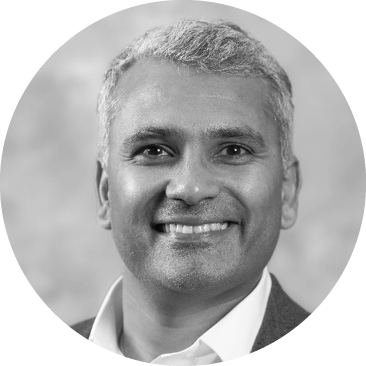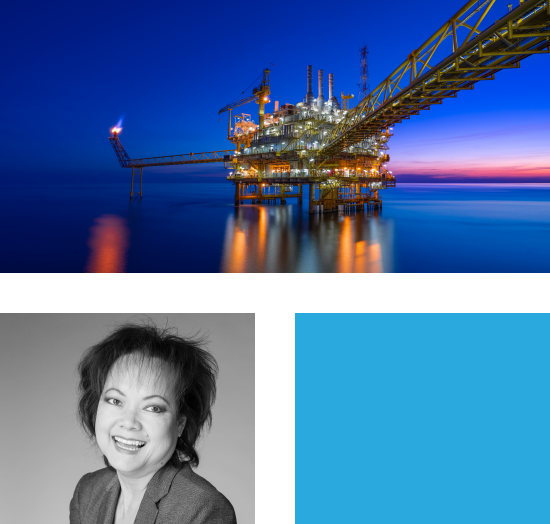 From environmental testing services to remediation to proactive interventions, Montrose provides comprehensive, environmental consulting services that combine the consistency of a national presence with deep, local expertise and regulatory insight.
You'll eliminate logistical headaches and gain access to the best technology for each project, our environmental testing laboratory. More importantly, you'll be working with the people who truly know how to put this technology to good use to get the job done. Click the links below to see our environmental testing services.
Every industry faces unique challenges in addressing environmental issues. Montrose leads the way in working with local, regional and international companies to turn what were once considered unavoidable expenses into valuable and visible corporate assets.
No matter what industry you're in, you'll get the benefit of innovative and integrated thinking—with planners, engineers and implementers working together to turn the best ideas into successful real-world solutions.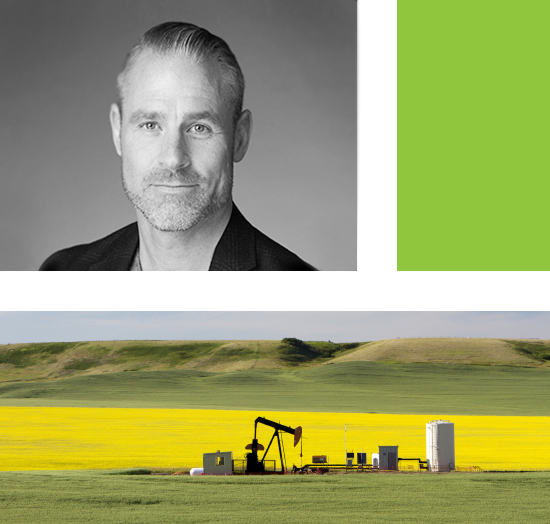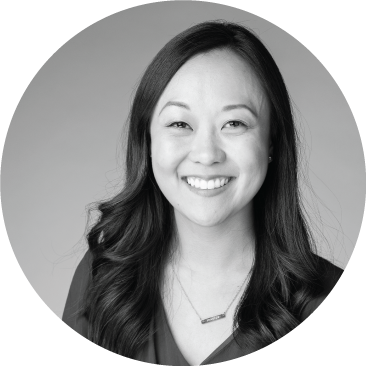 At Montrose, we're not just determined to think about a better way forward for environmental services today and down the road—we're committed to making it a reality.