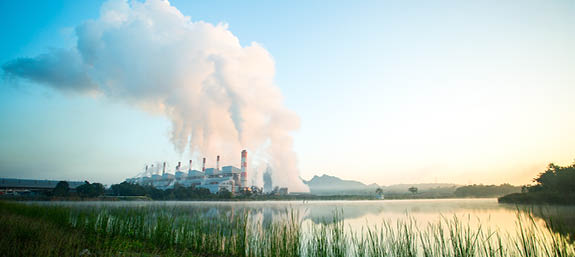 Follow-Up to EPA's Discretionary COVID-19 Enforcement Policy: State-specific Compliance
September 28, 2020
By: Glen Capra
Although the EPA has ended the temporary enforcement discretion policy for Covid-19, the individual state policies may still impact regulatory compliance scopes of work. Regulatory discretion policies may still be active in state, tribal or local regulatory agencies. The different treatment of compliance issues at state or local levels stems from the different policies across the country regarding business restrictions, gathering limitations, shelter-in-place orders, and accepting work of state work teams without a quarantine provision.
STATE-SPECIFIC COMPLIANCE RESOURCES
To assist companies with understanding local regulatory guidance related to Covid-19, environmental consultants, law firms and industry groups have compiled Covid-19 Toolkits to assist. The toolkits are typically resource centers to updated regularly as new information and guidance is released. Click the link below to be directed to state specific guidance on enforcement during the Covid-19 public health emergency.
https://www.epa.gov/enforcement/state-guidances-enforcement-during-covid-19-public-health-emergency
KNOW YOUR STATE RESOURCES
The EPA notes that as states change their guidance to reflect changes in the COVID-19 public health emergency, this list may not represent comprehensive or up to date information for all states.  Regulated entities are encouraged to visit their state environmental agency's website for the most up to date information. The Covid-19 situation is updated regularly at all levels of government and with the upcoming flu season, state or local guidance may change prior to any federal guideline revisions.
FOR MORE INFORMATION
Check out my previous blog for more information about EPA's Discretionary COVID-19 Enforcement Policy.
Have questions about this update? Need a Qualified Source Test Individual (QSTI), Professional Engineer (PE), permitting expert, or general help with your compliance efforts with regards to your COVID-19 compliance concerns?
Our National Stack Testing experts can help.  Click here to start a conversation
Safe Field Testing during COVID-19. Read about the safety measures our teams are taking here.
Glen Capra
Glen Capra brings over 30 years of industry experience to the Montrose team where he currently leads as not only a Subject Matter Expert, but also as Vice President of Stack Testing.